Two lovely Ladies, Ritu and Marje
But I Smile Anyway...
Hello there Peeps!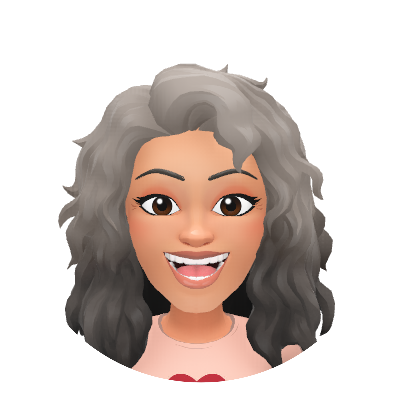 Today I am host to a wonderful blogger who I count as a friend too, especially after having endured the London Underground with her after the Bloggers Bash this year!
The purpose of this post is actually that I am supporting her on a Blog Tour for her first book release! Yay!
I asked Marjorie what inspired her writing, and to answer, Marje (that's what us friends call her!) has penned a poem!
Ritu at But I Smile Anyway,
Asked me 'What inspires you?'
I scratched my head and replied…..
'Everything!"
'Everything?' She repeated.
'Yes.'
'What's everything?' She asked.
So I said,
'The sun, the moon and the stars,
Sunsets, Crystals, Cats, Shadows,
Art, Puzzles, Mysteries,
Books, Music, Film, Sculptures,
People, Photography and chit chat.'
'What kind of chit chat,' she enquired?
'The kind that keeps me listening!"
'Are your ears big?' she said.
I laughed, grinned and…
View original post 784 more words