Imagine  my  surprise  when I  received  this  message  yesterday ! Six  years, honestly where  have  those  six  years gone.  Now  I can  honestly  say I  have  grown in  those  six years  and  not  only older. I  have  gone  from a  woman locked into  pain  and  fear  to, I  hope  a woman in  control of  the pain  and  fear.
I started  blogging  about  pain  and  the  fears  that  beset  me  after my  accident. Now I hope  I  blog  poetry  and  prose  about  much  wider  subjects. I  have  met  wonderful  people  on  here  and  I so  grateful  for  the  friendship  and  support I  have  received here and I  do  hope I  have  returned  it  all too. I  have  also  attended two  bloggers  Bashes , the  second  one  completely on  my  own !! Meeting  fellow  bloggers in  person  is  just  so  wonderful!
So I  guess this  is  my  6th Blogiversary! Cakes, balloons  and  drinks  all round  lets  party! I owe  you  all a  hug  THANK  YOU !!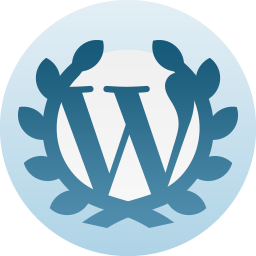 Happy Anniversary with WordPress.com!
You registered on WordPress.com 6 years ago.
Thanks for flying with us. Keep up the good blogging.