Hello  everyone  welcome  to  the garden  we have a marquee  and  heaters, all the garden  furniture  has  been washed  and  I have put out cushions for your  comfort.
Well what  do  you  think  shall  we  chance  it . Now  as  always  we have  tea  and coffee  from all over  the world not to mention all our cakes  and muffins  and  as Paul  calls  them sweets! Every single  one  is  calorie  free! Plus of course  we now have spirits  and liquors  to warm the coldest of  you.
If we were having  Coffee: I would ask  you what  has been going on in your world this week, has  anything  deeply affected  you, have  you need a sympathetic ear, a shoulder to cry  on or  just  needed someone  to make  you laugh! If  yes  feel free to talk it out  here  with us. We will all help if  we can.
If we were having Coffee: I would  remind  you  that  there  are lots of  other  coffee mornings  all shared  and organized  By  Diana  and  Gene'O  over at,Part time monster  
If  we were having coffee :  I would  say  it has  been  a busy  week  as I intimated  in  a poem earlier  this  week  we had a visit  from the  Newbie  and his Mum  and Dad ! That  was  very  special  to me  as there has been some bad  feelings  between us… I  am praying  that  that  is all the  by  the by  now . It is a case  of  softly  softly  as  the  the husband   and the daughter in law   are  both  strong  characters  and  neither  will back  down  ..my  son of  course  will back  his wife  as  the husband  backs  me   but I  just  want  things  to be normal. Yet  as I said  we got  a  visit  and it was lovely. The  Newbie  was full of  giggles  and his big  blue eyes  delighted me. He  crawled around  the  house  at  the speed of light  and walked  around  the furniture  my  poem here  tells  you better . So  that is  as  good as it  gets  ..softly softly  fingers  crossed.
If  we were having coffee : I would  like  to take  a second  her  to  wish  our  Guest Blogger Paul  a stress  free  move  (  well  as  stress free  as possible) and  wish  him  every comfort  and  happiness in his  new apartment.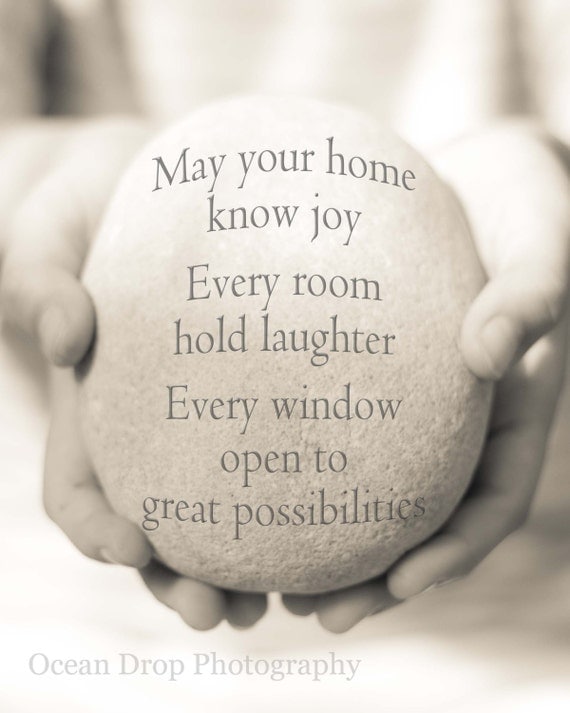 If  we were having  coffee: I am  so pleased  to welcome  back  Jean  at Socialbridge she has  such a lovely  way  with  words  and camera . She  lives  near  the sea  and  swims in the sea  most  days. I  love  her  blog  and I am glad  she is  back.
If we were having  coffee: The  weather  has been  on the  whole  very  good  this week only  one  day  where it  rained  all day  but brightened up  in the late afternoon . I took advantage  of the late sunshine  and  took a walk  here are some  of  the love sights I  spotted!
Now  it is  time  to  check out  the  garden  and  the vegetables!
The  garden produce is  growing  well, the  tomatoes  are  thriving and looking  good. The  beans  also  are  looking  good  and  the husband  has  built  a frame   for  them  to  grow up, the potatoes  too are  doing  well. Hopefully  we will have a  good crop.
If we  were having  coffee : I  would  have  to  say  I must  get on  now  because  I have  all the husbands  family  coming over  today  so  it will busy  for  the  next  couple of hours. So  please  do  stay  and  enjoy  yourselves. Eat, drink  and be merry, enjoy  the  the garden  and  do have  a  chat  with  Paul  and his guests. I  look  forward  to  see you  all back here  next  Sunday!